THE ONLINE PUB QUIZ. HOW DOES IT WORK?
Every Tuesday- and Wednesday evening we broadcast the online pub quiz straight into your living room and other remote areas on this planet. You can join on your own, or even better, form a team with friends and family – even if they are living abroad!Joining is very easy, click on the date of the pub quiz in our online pub quiz agenda – purchase a game pass and you're in!   
The broadcast starts 15 minutes prior to the starting time of the online pub quiz, so be there in time! 
On this page we have tried to explain how everything works, still have questions? 
Then feel free to contact us!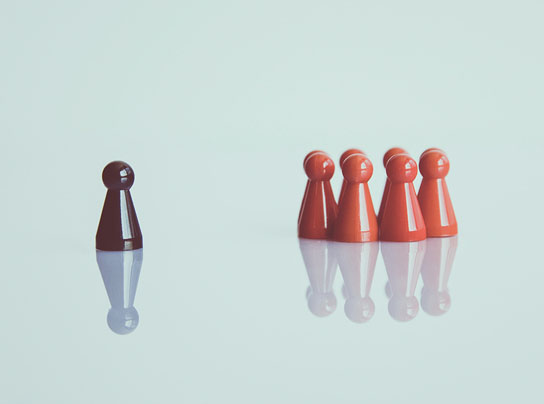 FORM A TEAM, OR PLAY ON YOUR OWN
Of course you are more than welcome to play on your own, but the pub quiz is even more fun (and easier) if you hook up with some friends or relatives!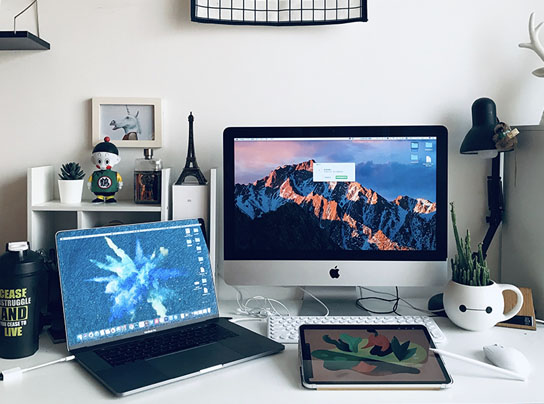 WHAT DO WE NEE TO JOIN THE PUB QUIZ ONLINE?
Our online pub quiz runs on almost every device that supports a web browser: PC, laptop, tablets, smartphones and smart TVs – we even support Chromecast and AirPlay!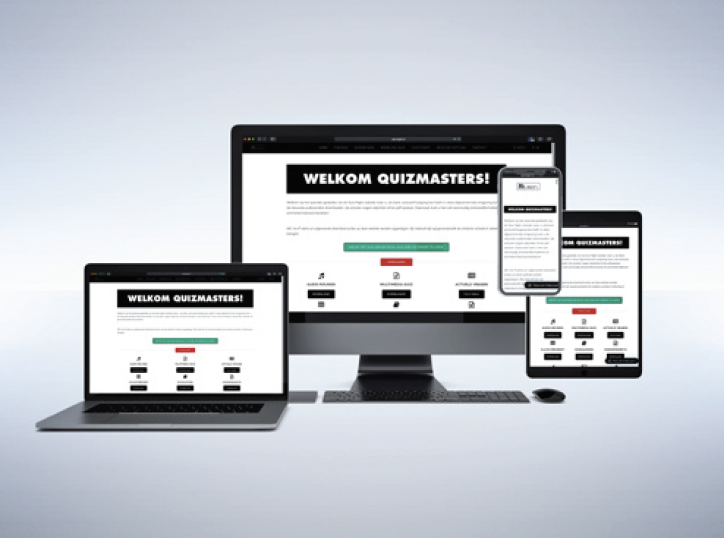 HOW DO WE SIGN UP FOR THE ONLINE PUB QUIZ?
Just pick the online pub quiz you would like to join in our calendar, this will take you to the pub quiz ticket page where you can purchase your game pass.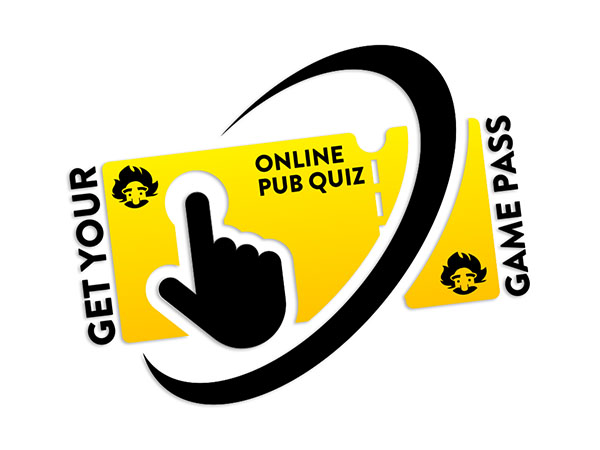 HOW MUCH DOES IT COST TO JOIN THE ONLINE PUB QUIZ?
To cover all costs of the broadcast and production of the online pub quiz you will need to purchase a game pass. We have solo and team passes available!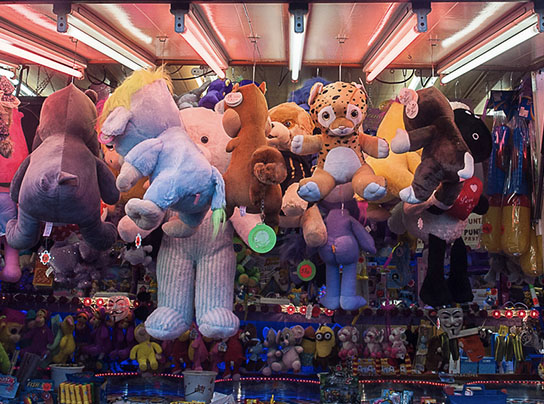 CAN WE WIN PRIZES IN THE ONLINE PUB QUIZ?
Yes you can! Let's be honest, what is a pub quiz without a prize for the winning team? On top of that we also raffle off prizes among all players that have purchased a game pass!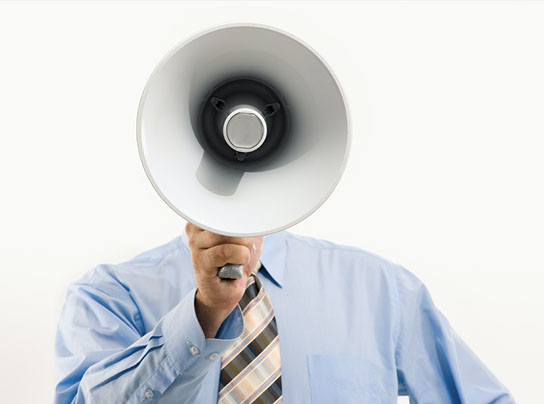 IS THE QUIZ HOSTED IN THE ENGLISH LANGUAGE?
Yes! That is the case when it comes to our international online pub quiz on Wednesday! Our Dutch online pub quiz on Saturdays is hosted in the Dutch language.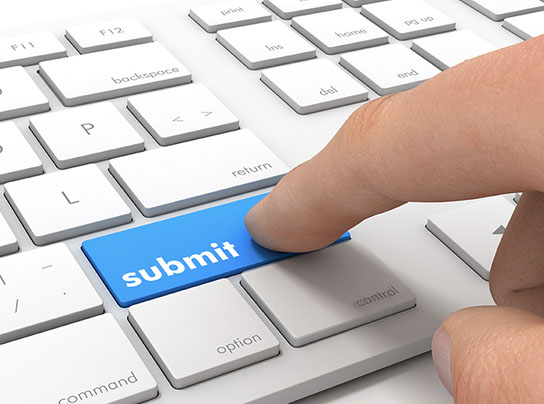 HOW DO WE ANSWER THE QUESTIONS?
Don't worry, we've got this covered. We have online answer sheets available on our website + a special smartphone app. Click here for more details!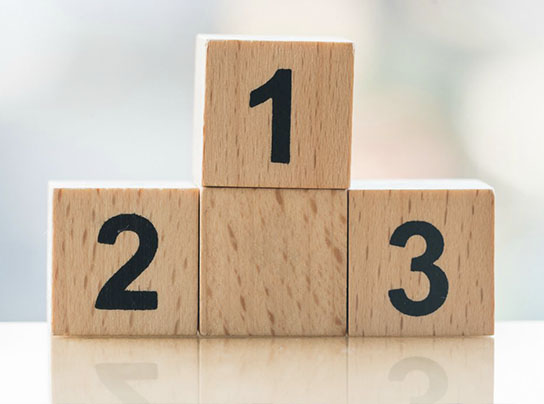 WHEN IS THE WINNER OF THE ONLINE PUB QUIZ ANNOUNCED?
Usually it takes us about 5 to 10 minutes to tally up the scores of the online pub quiz. These will be published on our website as soon as they are available.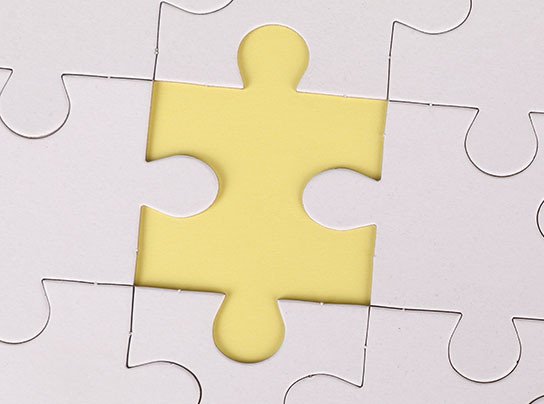 I CAN'T FIND MY TEAM IN THE ONLINE PUB QUIZ RESULTS
Unfortunately, this can happen. Just contact us with your team name and we will do a search through the database to see if we can find your results.
Make sure you have access to a reliable internet connection to view the online pub quiz. We use a fast and reliable cabled connection + a 5G fail over connection to beam the stream into your living room. We advice you to use a wired connection instead of WiFi.